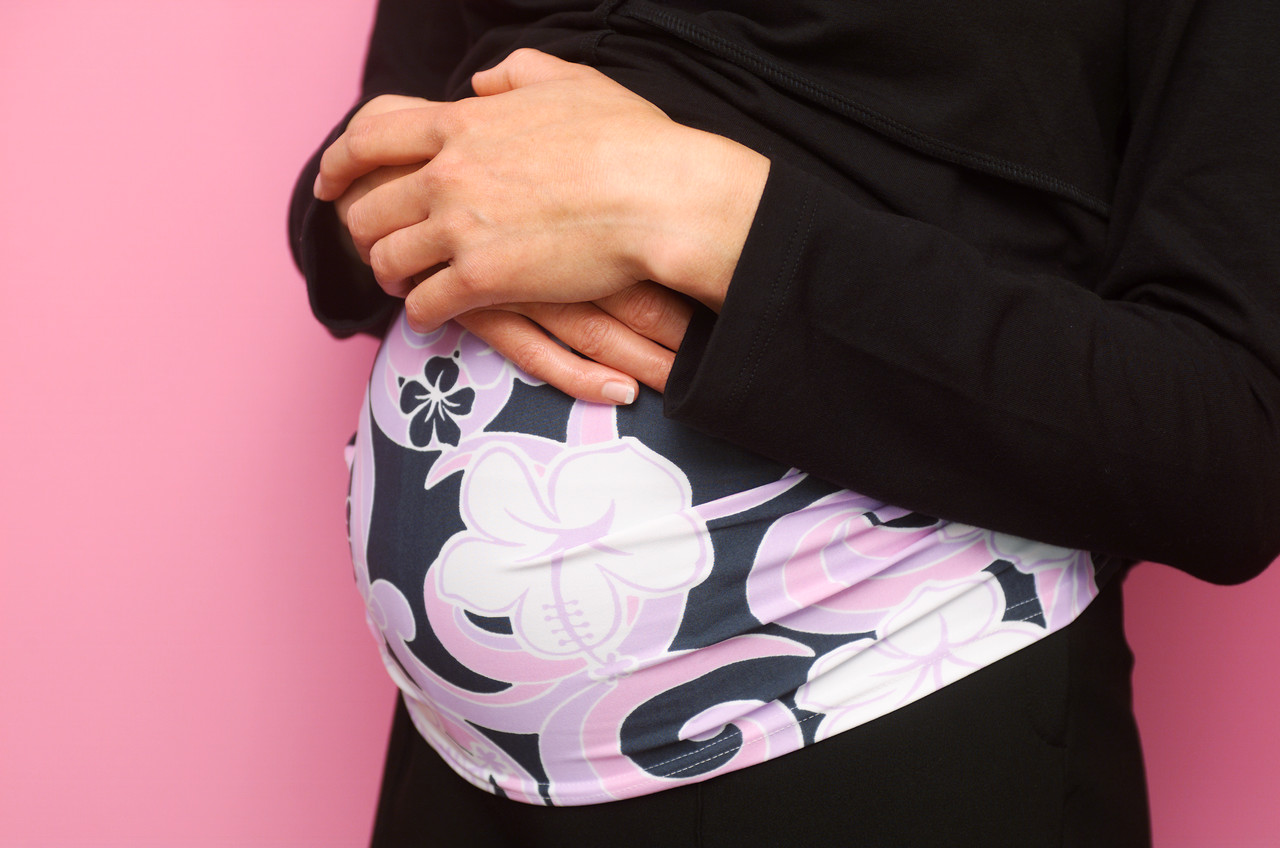 The decision to get or not to get the H1N1 vaccine when you are pregnant is a serious one and must be made after you and your husband have studied the issue thoroughly and then prayed for wisdom and God's guidance and protection.
Here are resources to help you educate yourselves on the issue so that you will be able to make a truly informed decision.
If you or your children choose to use the live nasal spray vaccination, please take all of the recommended safety precautions.
The Center for Disease Control has a page that details the seriousness of the virus for pregnant women, and urges them all to be vaccinated against H1N1. Please read this page first so you know the course of action the majority of doctors are recommending for their clients.
To read about the other side of the issue, please refer to these pages:
Dr. Sears on pregnancy and H1N1.
H1N1 resources and information.
Concerned opinion about the mercury in H1N1 vaccine.
Mothering Magazine's Special Report on H1N1.
Herbalist Shonda Parker's excellent musings on H1N1.
A solid resource on preventing and treating Swine Flu.
Elderberry, though contraindicated by some for pregnancy because of its mild contraction producing effects, has been proven to help prevent flu. 
Herbalists generally recommend two doses of elderberry per day for prevention of f lu, increasing to at least 4 doses upon exposure (you've come within 6 ft of someone with flu or who has reentered social life prior to what should be their 7 day confinement), increasing to every 2 hrs if flu symptoms begin.
If you want to make your own Elderberry syrup, here's a recipe:
Elderberry Syrup

2 cups dried elderberries

1 quart boiling water

¼ cup honey

¼ cup lemon juice

Place berries in an uncovered saucepan and pour boiling water over them. Cover and let soak overnight.

The next day, simmer the berries for 30 minutes.

Purée the warm berries in a blender, adding remaining ingredients as you blend. Pour the syrup into a clean bottle, and store it in the refrigerator.

Vitamin D is one of the best defenses against the flu. Get outside and take a walk in the sunshine! Some natural healers have recommended that If you are pregnant, take up to 6000iU a day.  If you are not pregnant, 4000 will do. Kids can take 2000iU.  If you feel an illness coming on, triple your dose for three days and then go back to mainenance dose.
Probiotics, too, have been  shown to help prevent the flu, and if the flu has already been contracted, to help lessen the flu symptoms.